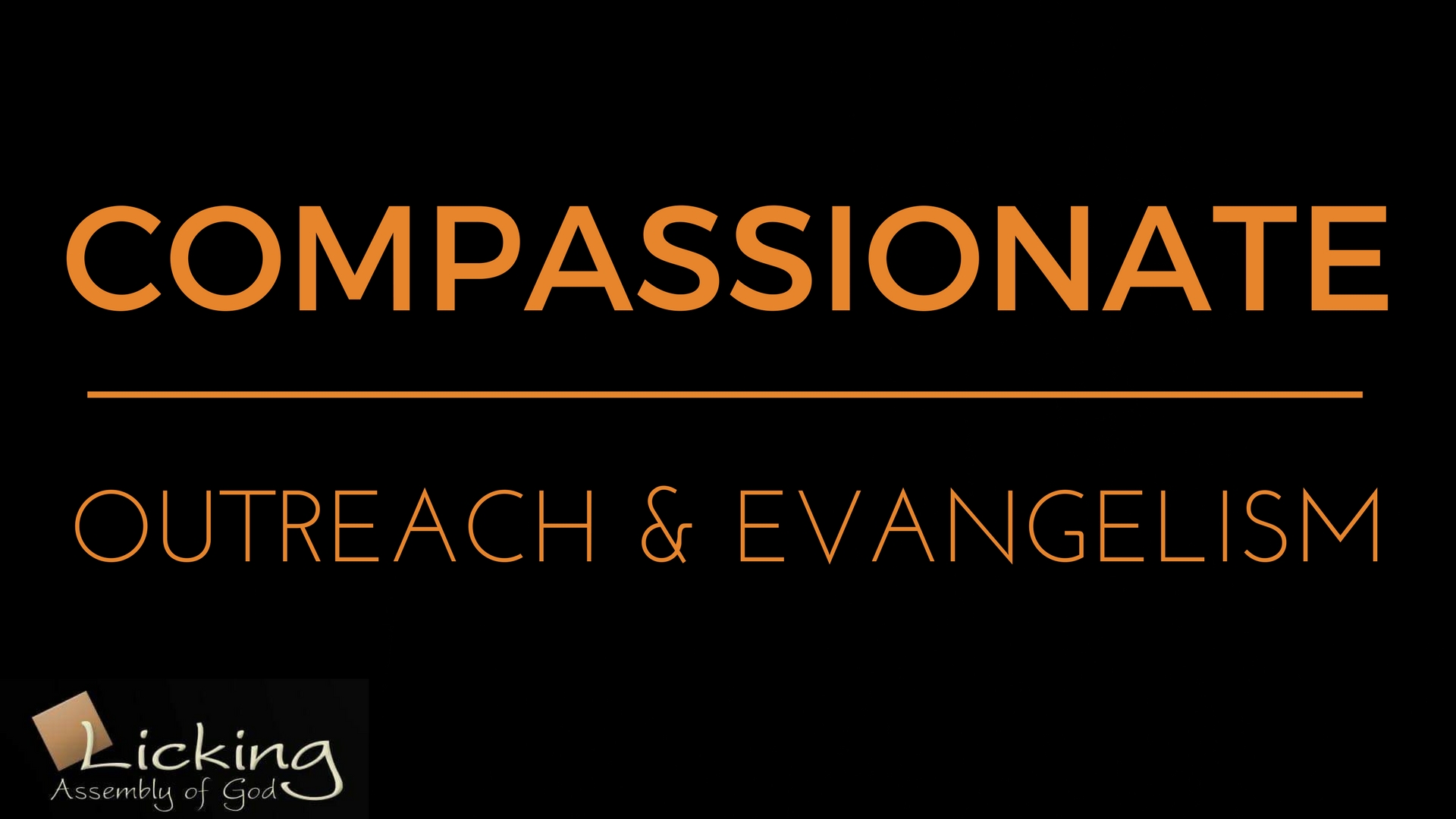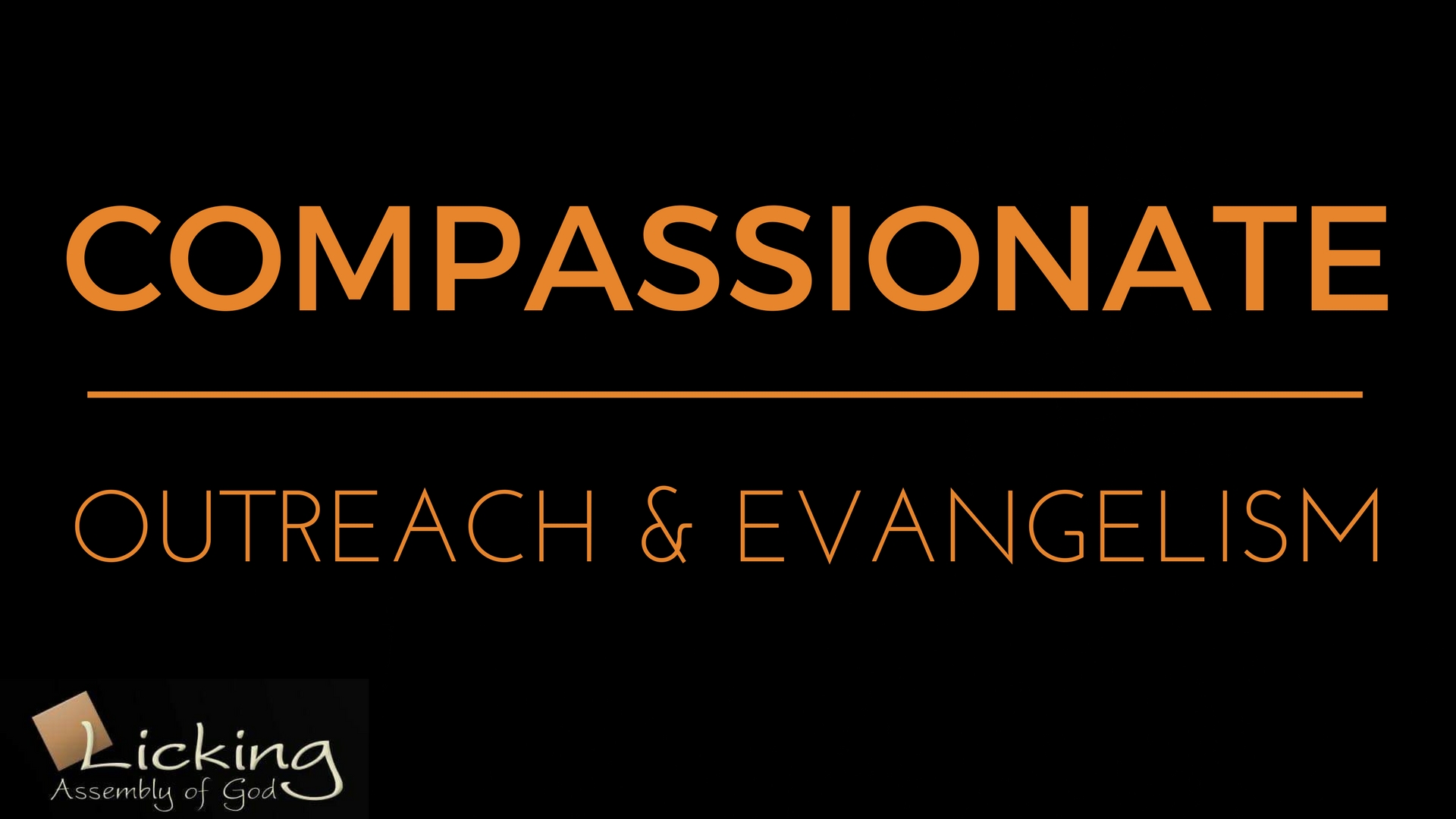 Compassionate Outreach and Evangelism to our Community and World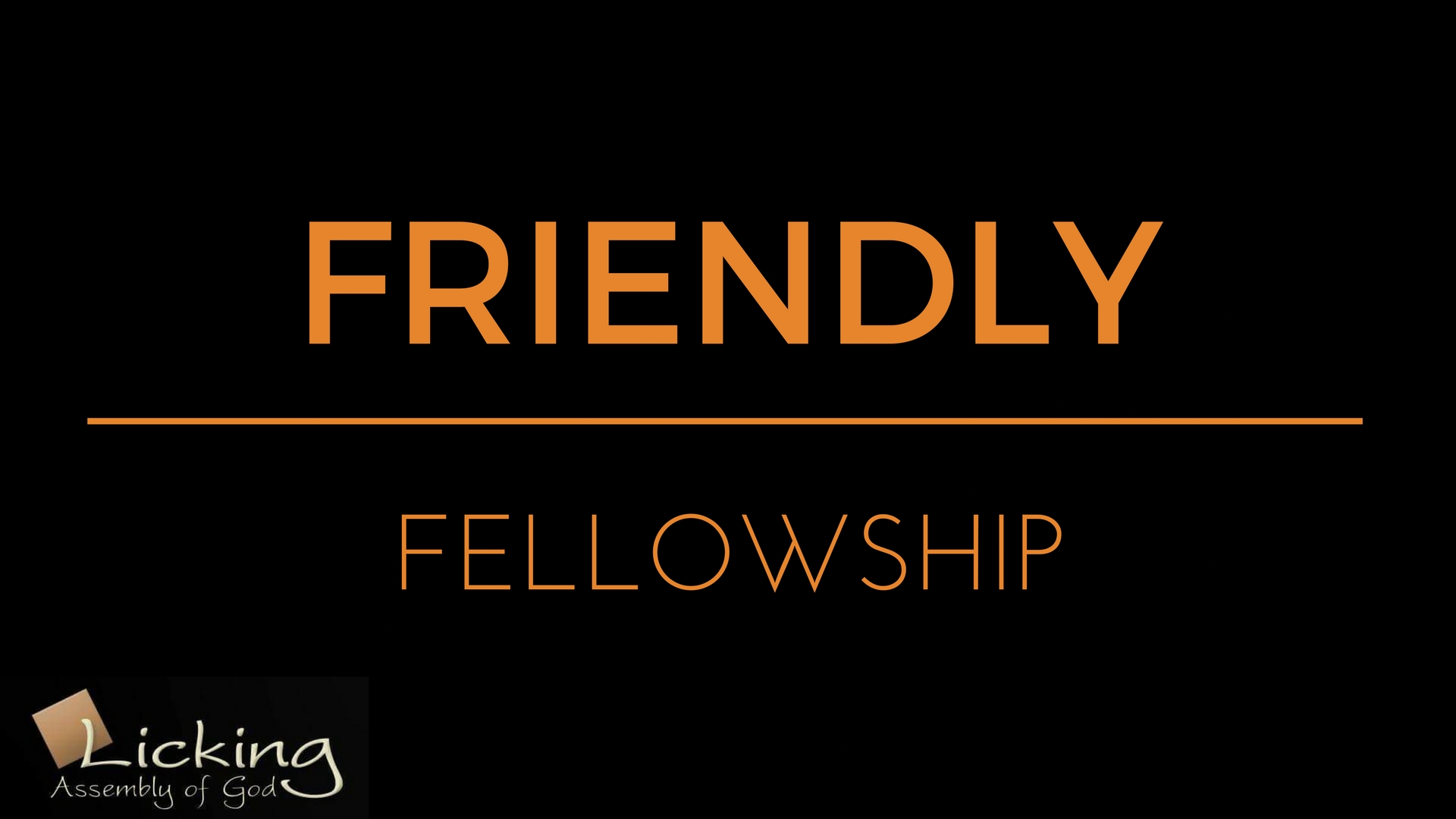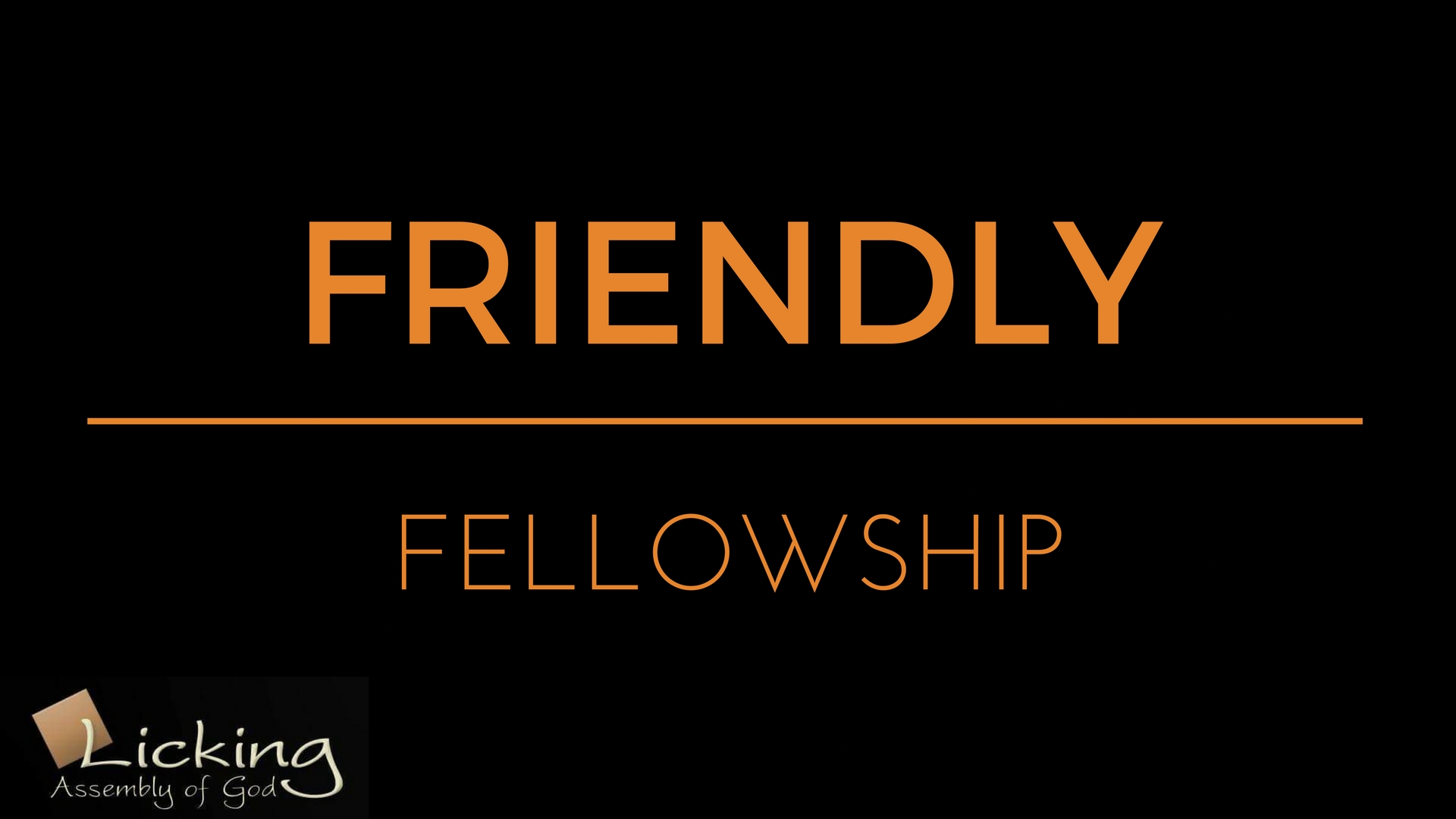 Friendly Fellowship through Small-Groups, warm atmosphere, opportunities to serve, and other ministries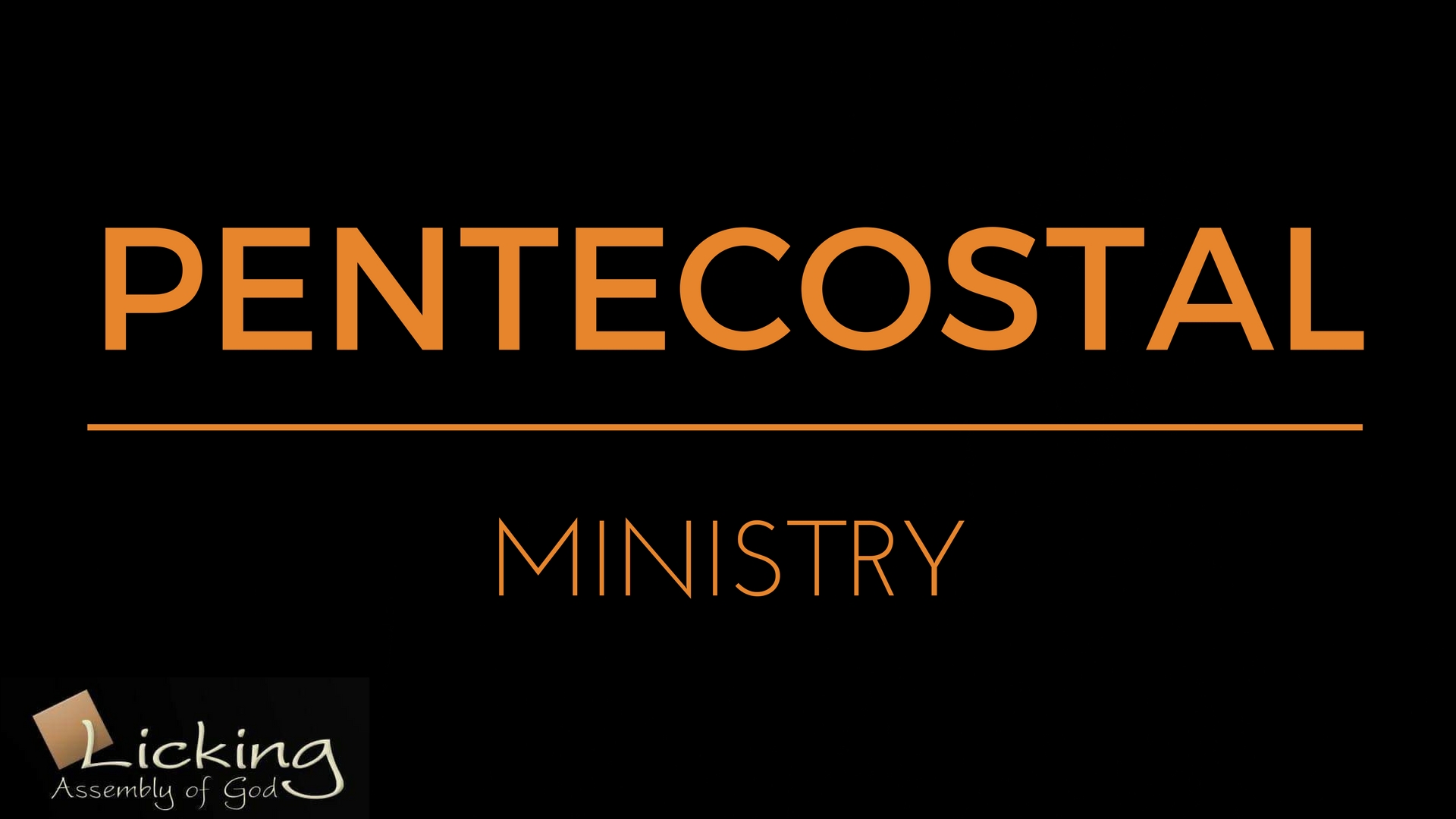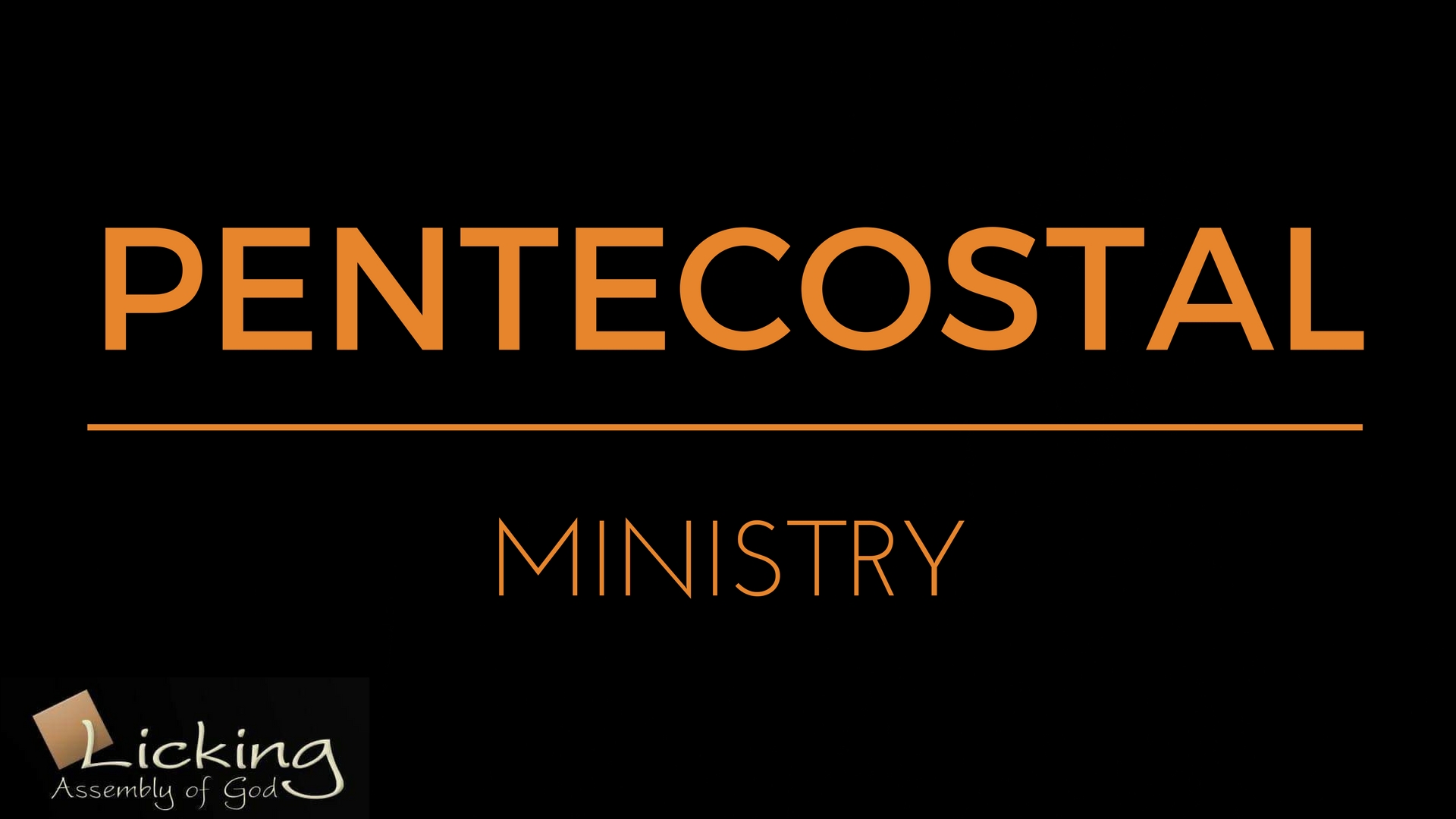 Pentecostal ministry with opportunity for people to experience the love and power of the Holy Spirit
Licking Assembly of God exists to be agents of the love and redemption of Jesus Christ to Licking Missouri, the surrounding area, and the world!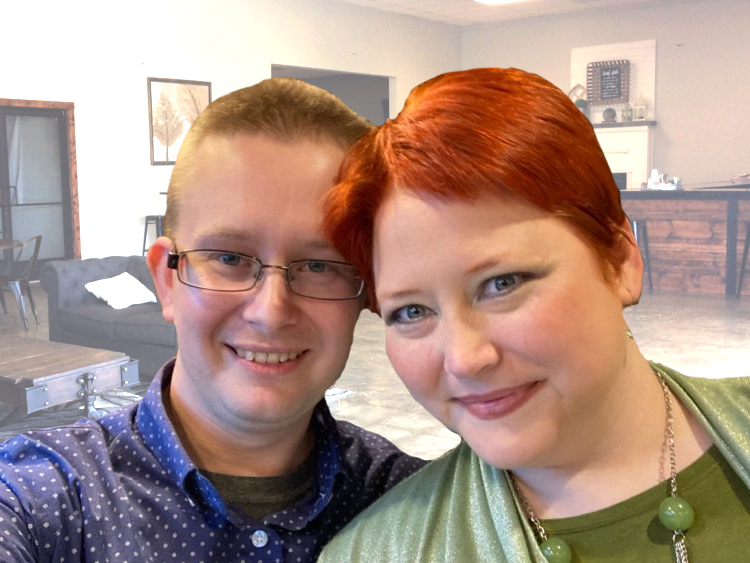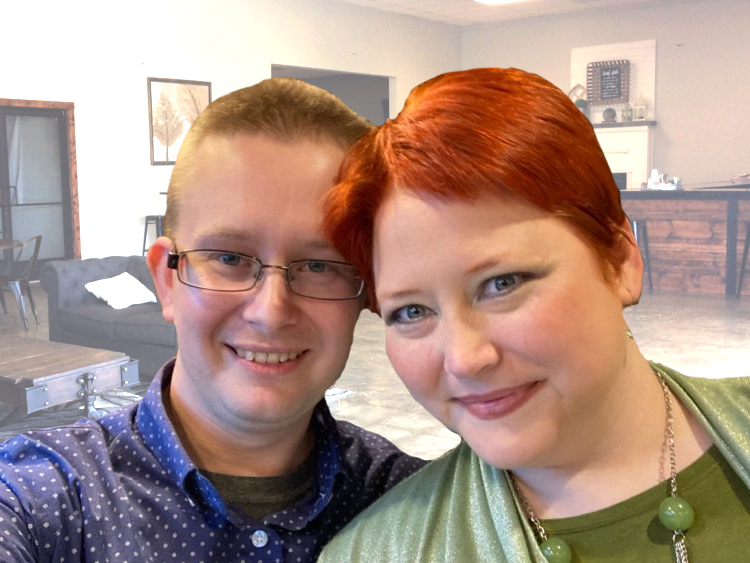 Pastor Paul & Julie Richardson
Lead Pastors
Paul and Julie Richardson have pastored in Licking, MO since 2010. They love Jesus and they love the community that the Lord has called them to.
In their free time, Paul enjoys baseball, shooting guns, and learning. Julie loves her teacup collection, antiques, and books… Lots and lots of books!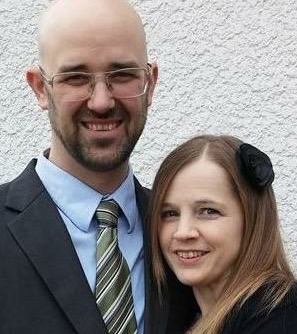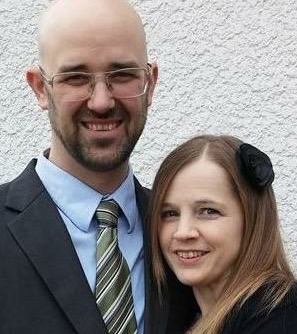 Pastor Ben & Brenda Wolf
Staff Pastors
Ben and Brenda have been at Licking Assembly since 2017. Previously, they were Lead Pastors in St. Paul, Minnesota for 3 years.
They recently took on leading our Children's Ministry on Sunday mornings!
Ben and Brenda love working on their farm and taking care of their many animals!
The doctrine of Salvation forms the core of our Christian faith by proclaiming God's victory over sin in our lives. This truth results in deliverance's, healings and restored lives. Whether a new member or a mature Christian, every believer should have a clear understanding of salvation and the difference this truth makes in our lives and churches.
Wherever Jesus went, He ministered with compassion and healed the sick. Christ's example showed an interconnection with salvation as many believed following their healing.
Our Lord continues to heal today and it is vital that the church preach, teach and practice this biblical truth. Scriptures command believers to pray in faith and trust God for the outcome.
With the world experiencing natural disasters, economic downturns and increasing uncertainties on many fronts, the doctrine of Christ's Second Coming is more relevant than ever. Believers must rest in the certainty of the imminent return of our Lord and share this hope with others.
The doctrine of the Baptism in the Holy Spirit is our distinctive. This truth explains the passion and power of our witness. Jesus promised His followers they would receive power from on high so that they would be His witnesses. We believe this truth is just as relevant today as our Fellowship continues to take the gospel message around the globe.