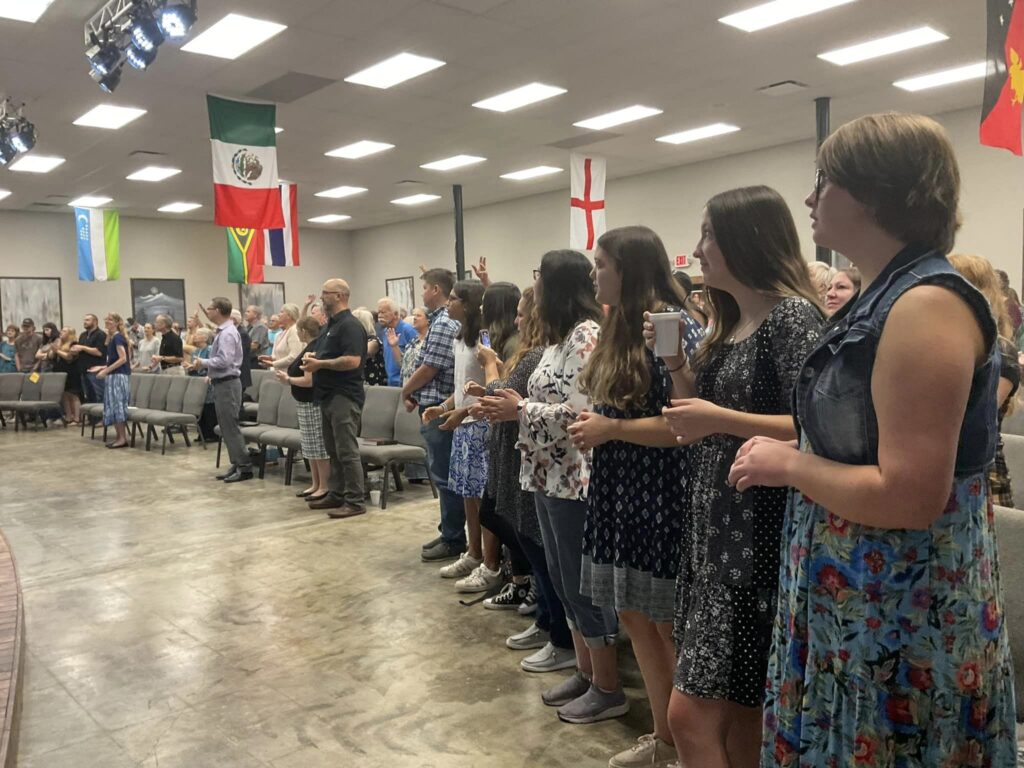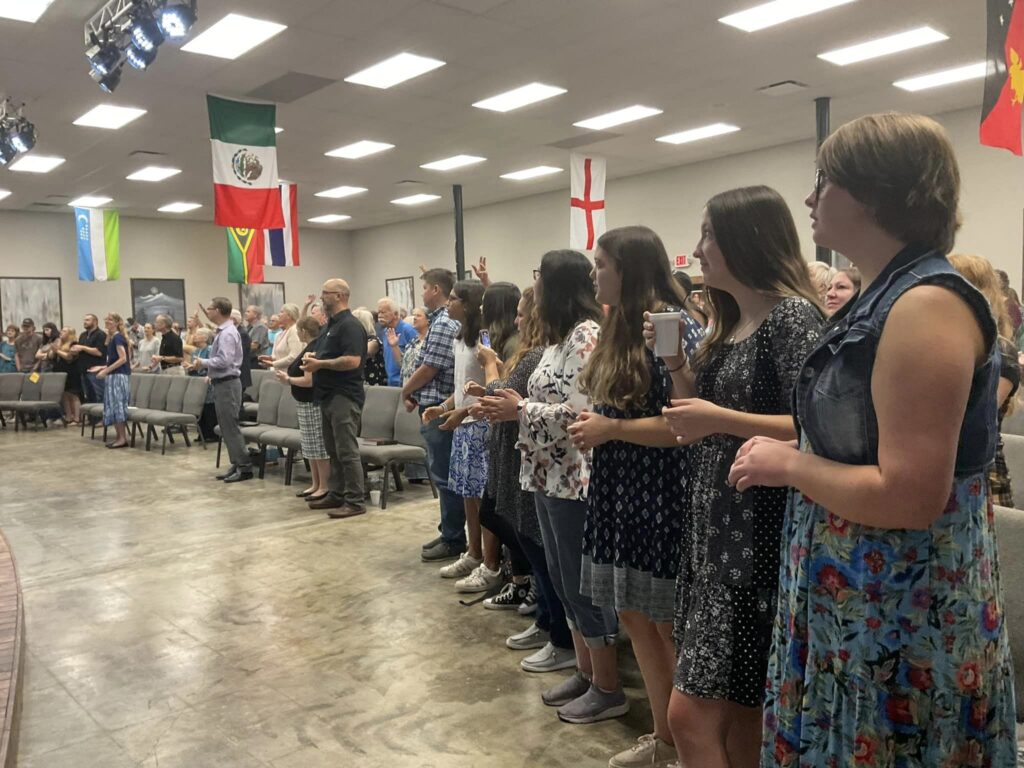 Join us Sunday at 10:00 AM for a powerful time of preaching, worship, and prayer!
We have nursery staffed and available for your young ones and children's church for your elementary age kids ( we even have our own bounce house)!
If you want to worship as a family, no problem! Kids are an important part of our congregational life. In fact, we have a very comfortable foyer attached to our sanctuary that is perfect for parents who have active or fussy children, but don't want to miss service!
We believe in ministering to families and would love to have you join us for worship this Sunday!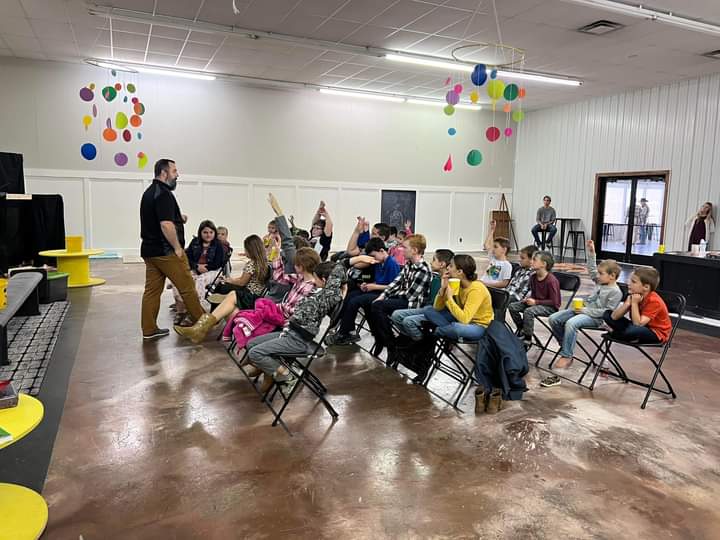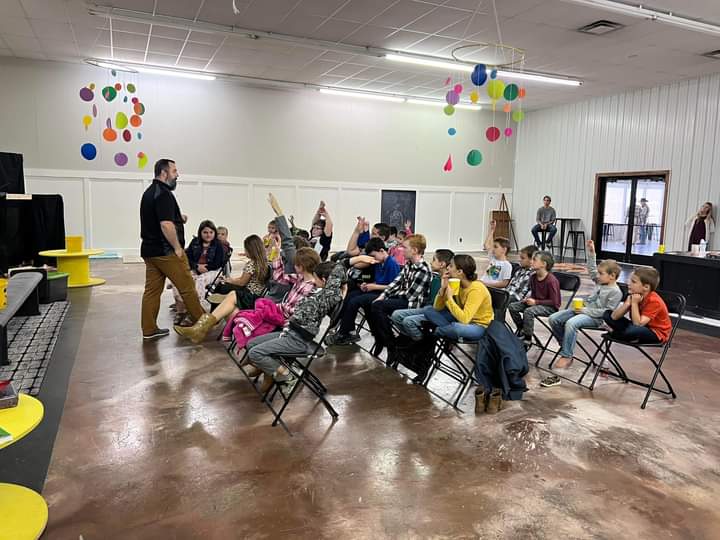 Awaken Kids meet Sunday Morning at 10:00 AM (during the main service time).
Your kids will learn about Jesus, spend time in worship and prayer, and have fun at the same time! Our gymnasium is complete with 2 inflatable bounce houses, carpet ball, foosball, and much more!
We believe your kids deserve a fun and safe environment where they can learn about Jesus!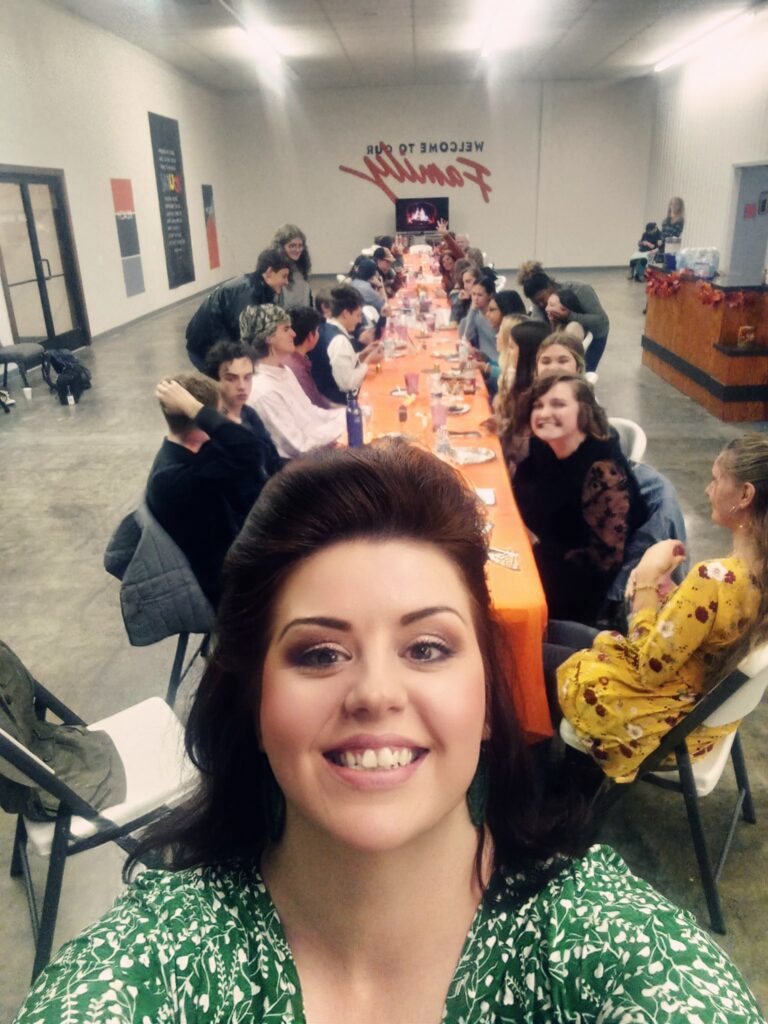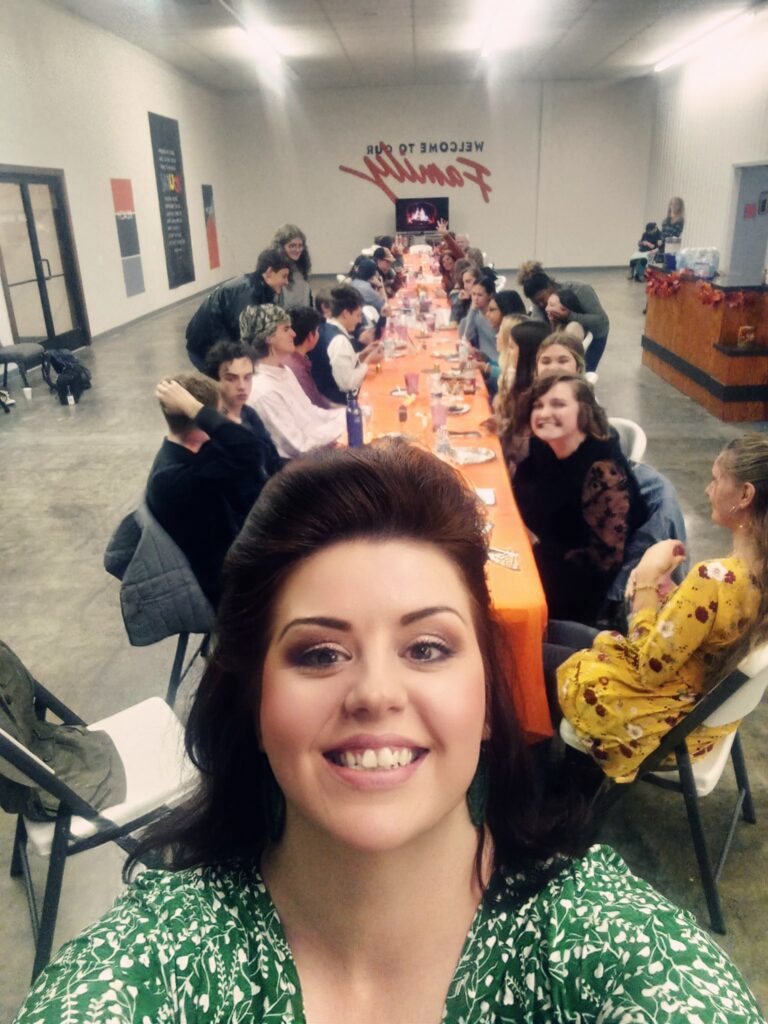 Awaken Student Ministries meet in a small-group setting every Wednesday at 6:30 PM.
We know how difficult it is to raise a teenager. Our teen small-group will provide an outlet for your teenager to learn, grow, and have fun with like-minded teenagers who are all striving to serve Jesus! In their small-group, your teenager will learn basic life skills (changing a tire, sowing, skinning a squirrel, and making soap) while also being taught practical biblical lessons!
We believe that teens are our future and that is why we do our best to minister to them here in our present!
Small-Groups
Our small-groups meet on Wednesdays at two different times to best fit your schedule! 5:30-6:30 PM and 7:00-8:00 PM. There is a combined worship time from 6:30-7:00 PM.
Our small-groups provide a unique atmosphere where life with others can occur naturally. These groups are typically smaller in number to allow for personal relationships with other believers to happen!
Our small-group leaders are top-notch and teach on a variety of topics and in different formats. We promise that there is a small-group for you!
We believe that discipleship best happens in relationship!
Outreach Team
We are passionate about ministering to our community!
We believe in it so much that Compassionate Outreach and Evangelism is one of our Core Values! If you are passionate in serving your community in loving and tangible ways, contact our Outreach Team Leaders Joe and Larissa Satterfield at Joesat79@gmail.com!
We believe in reaching our community by meeting their needs where they're at, in a loving and caring manner!